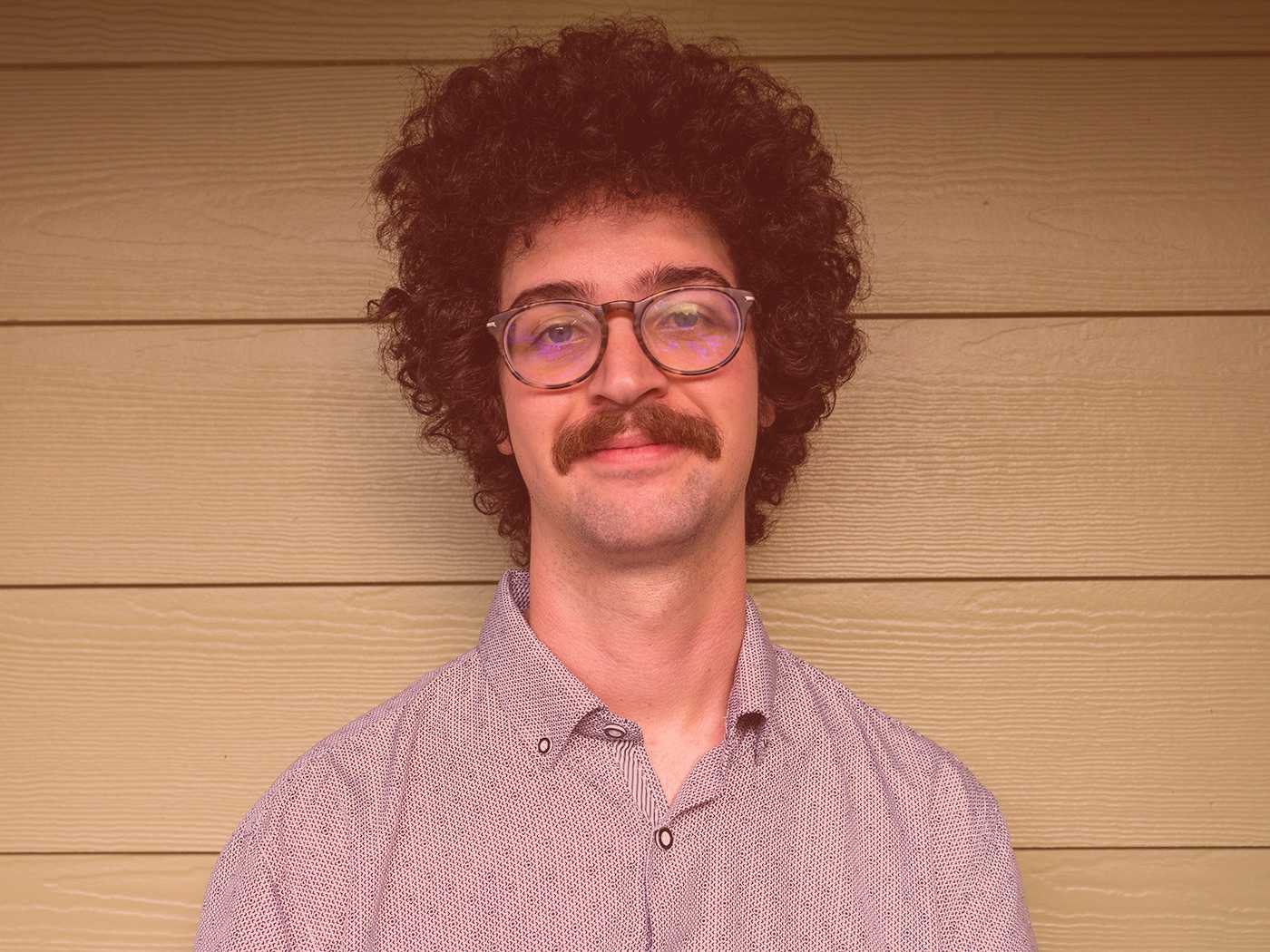 Howdy! I'm James Mallette. I'm a multidisciplinary designer based out of Charlotte, NC. I specialize in graphic design, website development, and photo/video work, but I am always striving to learn new technologies to create immersive user experiences.
I've been passionate about design for as long as I can remember. I would spend hours as a child making my own trading cards, animating stick figures using Microsoft Paint and Movie Maker, and creating "websites" by hyperlinking one Word document to another. I feel blessed that my childhood hobbies came full circle and I'm able to explore these mediums as a profession.
I earned my BFA in graphic design at Appalachian State Univsersity, and the mountains of North Carolina will always hold a special place in my heart. When I'm not designing, you can find me playing disc golf, biking, and seeing live music.
Email me! Let's make something together.
Back home